---
Contact:
Claudia Mattogno
Professor, Department of Civil, Constructional and Environmental Engineering, Fo.Cu.S. Center, Sapienza University
---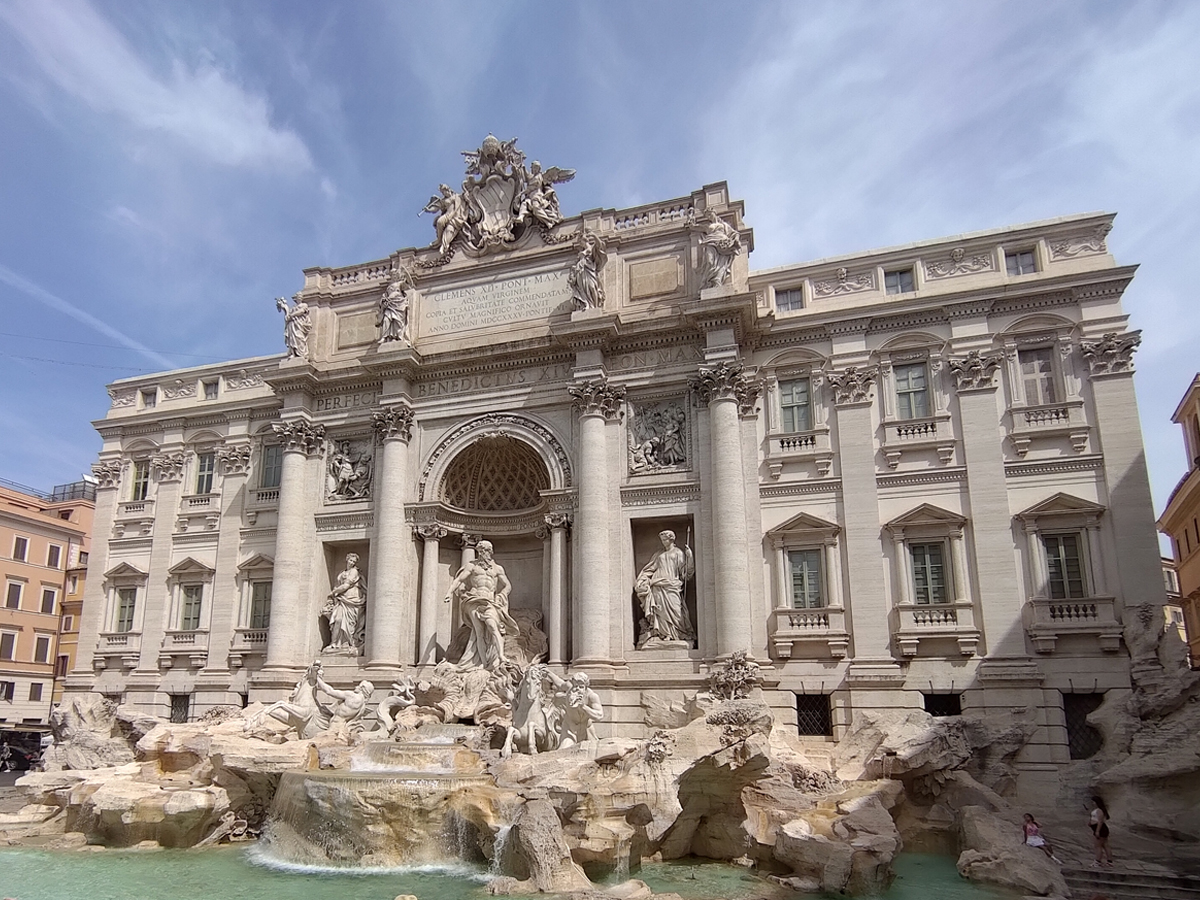 Workshop Activities:
The Fo.Cu.S interdepartmental center and the partner Alpha Consult were involved in preparing the workshop that took place in Rome at February 2023 and was an opportunity to invite the Project partners by offering the chance for an international comparison, a sharing of strategies and methodologies and for the conception of innovative design solutions. The workshop started with a lecture (January 30, 2023 in the Sala Alessandrina of the monumental complex of Sant'Ivo alla Sapienza) followed by some site visits where scholars and local experts were called to share the present and future challenges required by climate change. The organization also includes round tables and thematic conferences in order to compare emerging issues in some specific case studies.
The proposed topics for the Rome Workshop Winter 2023 were:
_ Sustainable strategies and cultural heritage
_ Urban waterfronts
_ Porosity
---
Documents: