Lusófona University of Humanities and Technologies
Universidade Lusófona de Humanidades e Tecnologias is the largest non-public University in Portugal. The University name comes from the word "Lusofonia" which names all the Portuguese speaking countries and their common linguistic and cultural background.
The university assumes itself as the leading institution responsible for the development of this geographical and cultural space with more than 200 million inhabitants.
With a student body of more than 12.000 students and 679 teachers, the university offers a very rich environment, either in scientific as in social and cultural terms. The large amount of foreign students studying here, namely the ones from Brazil and Africa, adds a lot to the already very lively University ambient.
The University big and well-equipped campus is situated in the centre of Lisbon "University City", just a few minutes away from all the city main areas.
From https://www.ulusofona.pt/en/ects-guide/about-the-institution
---
Contact: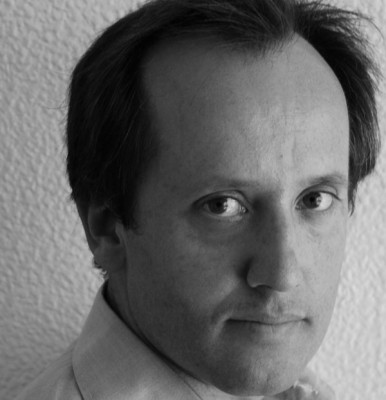 Pedro Ressano Garcia (1967) is the leading coordinator of the project. He has lived and worked in various waterfront cities - Rio de Janeiro, Porto, Barcelona, San Francisco, and is currently based in Lisbon where he shares his time between research and architecture practice. His research focuses mainly on the transformation of waterfront cities. He is the author of the book Tagus Platform – Back to the River, Lisbon's waterfront and the 21st Century, and editor of six books produced by the European Workshop on Waterfront Urban Design. The last of this series, Waterfront Tagus River Gateway, includes the impacts of climate change on future design proposals. Garcia teaches in Quebec, Canada. He lectures in International Seminars, Workshops and Conferences, and publishes regularly with prestigious editors. He has also been a member of international scientific committees in Italy, Poland, Turkey, China and Brazil. He has been awarded several grants from prestigious institutions, such as the Calouste Gulbenkian Foundation, and in 2010 he received the Pancho Guedes Architecture Award. In his office in Lisbon, theory and practice are combined in projects of architecture, urban design and in the development of studies and ideas that give value to each cultural reality. Last year the office received the Merit Award in the International Competition for the futuristic project of the Ecological Power Plant in Taiwan.
www.ulusofona.pt